For generations the Harutyunyan family has fought for the independence of Armenia, today it's up to Shahen, who is only 14 years old
Director
Marco De Stefanis
Produced by
Alessandro Carroli
Esther van Driesum
Joram Willink
Production
Bind Film
EIE film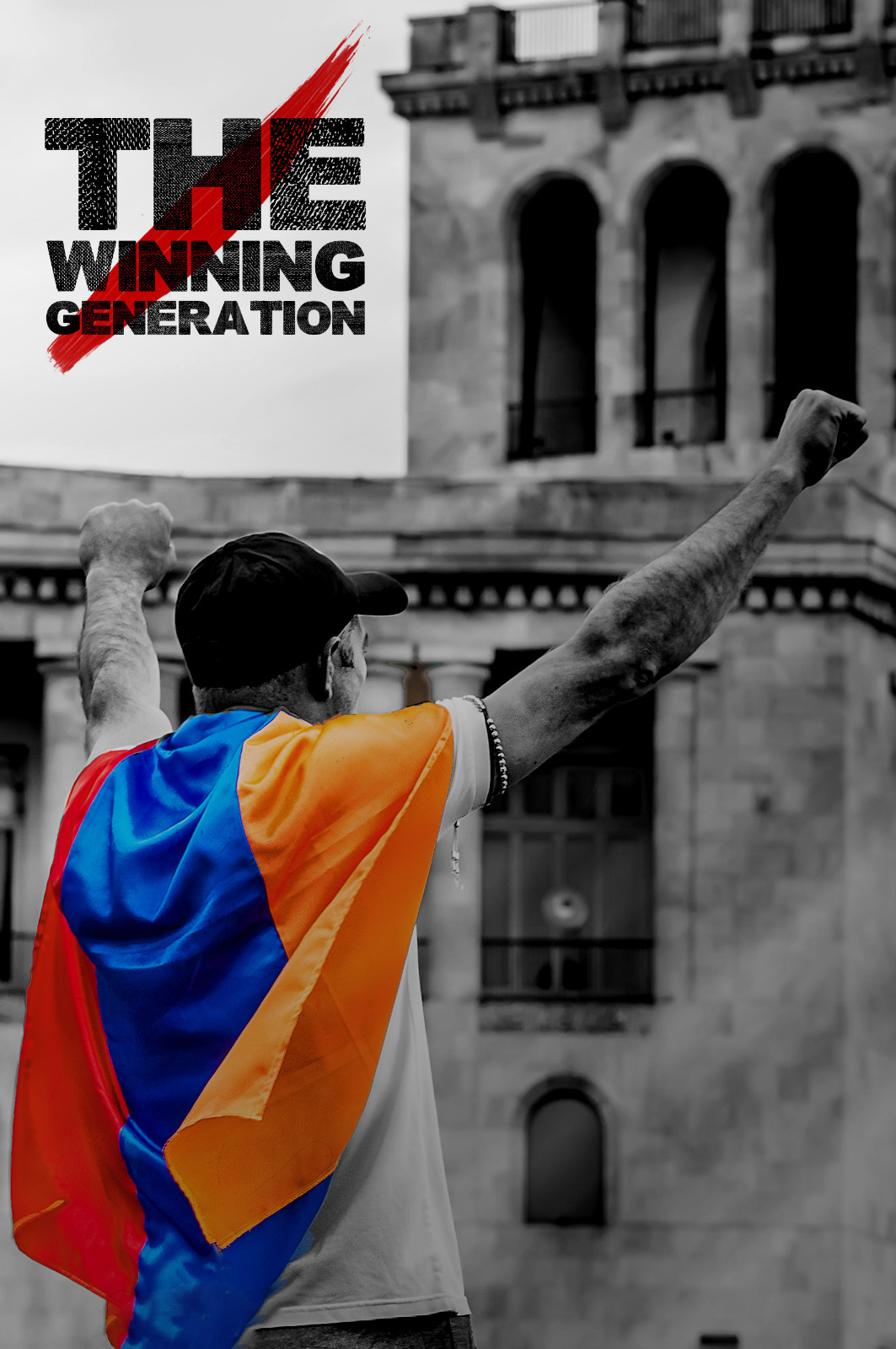 Shahen Harutyunyan was 14 years old when she decided to follow in the footsteps of his father and grandfather, who have been fighting for a free and independent Armenia for decades.
Today he is 23 years old and the leader of the Shant Alliance, a political party aiming to win national elections. In this coming-of-age story, over the course of 10 years, Shahen goes from a restless activist to a brilliant and thoughtful politician. In a context of strong social and political instability, through wars, revolts and under heavy Russian influence, his struggle for an autonomous Armenia runs parallel to a painful emancipation from his father figure.
Will Shahen Harutyunyan have the stature and strength to become the new face of Armenian politics?