For generations the Harutyunyan family has fought for the independence of Armenia, today it's up to Shahen, who is only 14 years old
Director
Marco De Stefanis
Produced by
Alessandro Carroli
Esther van Driesum
Joram Willink
Production
Bind Film
EIE film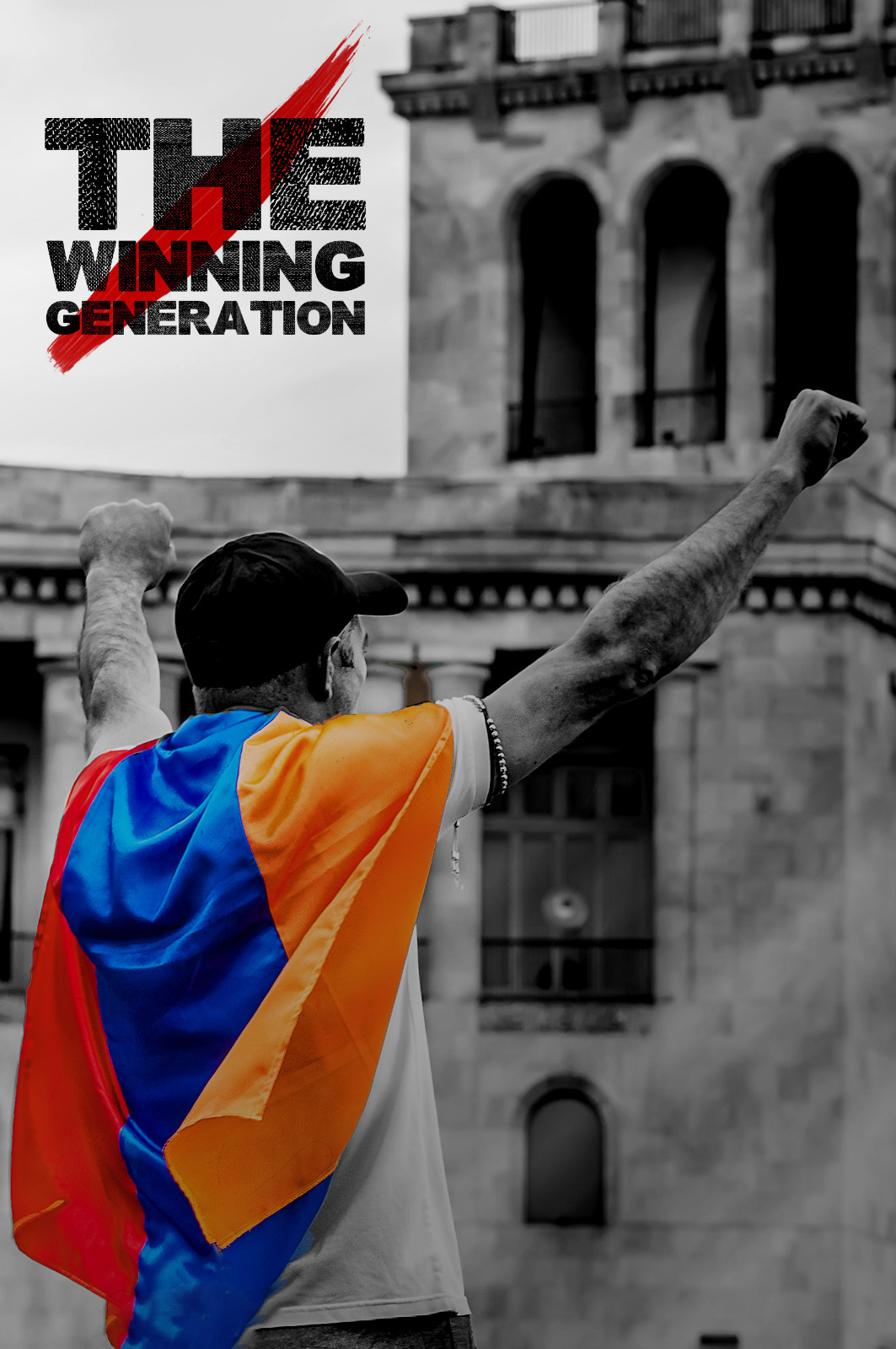 At 14, Shahen Harutyunyan participates in his first protest. His father Shant, a charismatic leader of the opposition, organizes a demonstration against the corrupt and illiberal government and its policies of enslavement to Russia. In clashes with the police, Shahen and his father are arrested. Shant is sentenced to 6 years in prison and Shahen to 4. Given his young age, he is released on parole and so decides that now it will be him who has to carry on the battle of his father, grandfather and great-grandfather before him.
Soon Shahen becomes a prominent figure in the youth opposition to the point of worrying the government. His performances and demonstrations attract many supporters and the police never miss the opportunity to mistreat and intimidate him. Often at night plainclothes agents follow him and beat him under the house or on the street. The worried mother follows him like a shadow. But in 2018 Nikol Pashinyan, future president, wants him by his side to involve young people in what will be remembered as the "Velvet Revolution". After a long week of non-violent protests, the government falls. Nikol's First Act just in office is an amnesty for all political prisoners. Shant is finally free.
Throwing the years of protest behind him, Shahen devotes himself to political studies. His dream is to one day become a political leader. But a large-scale attack in Azerbaijan's disputed Nagorno Karabak region with Turkish support reopens a war that has been dormant for decades. Now Shahen is at the front fighting side by side with the same friends he used to go down the street to protest. In the first weeks of the fighting, some of them are already dead, others wounded. If Shahen returns home safe and sound it will certainly not be the same as before.