Between reality and fiction, the film retraces the history of bear M13, reflecting on its difficult coexistence with the community of Valposchiavo
Director
Alessandro Abba Legnazzi
Produced by
Vittoria Fiumi
Alessandro Carroli
Zelia Zbogar
Production
Fiumi Film
EIE film
Festivals
BELLARIA FILM FESTIVAL 2022 (OXILIA 10 Award)
TRENTO FILM FESTIVAL 2023
Broadcaster
RSI – Switzerland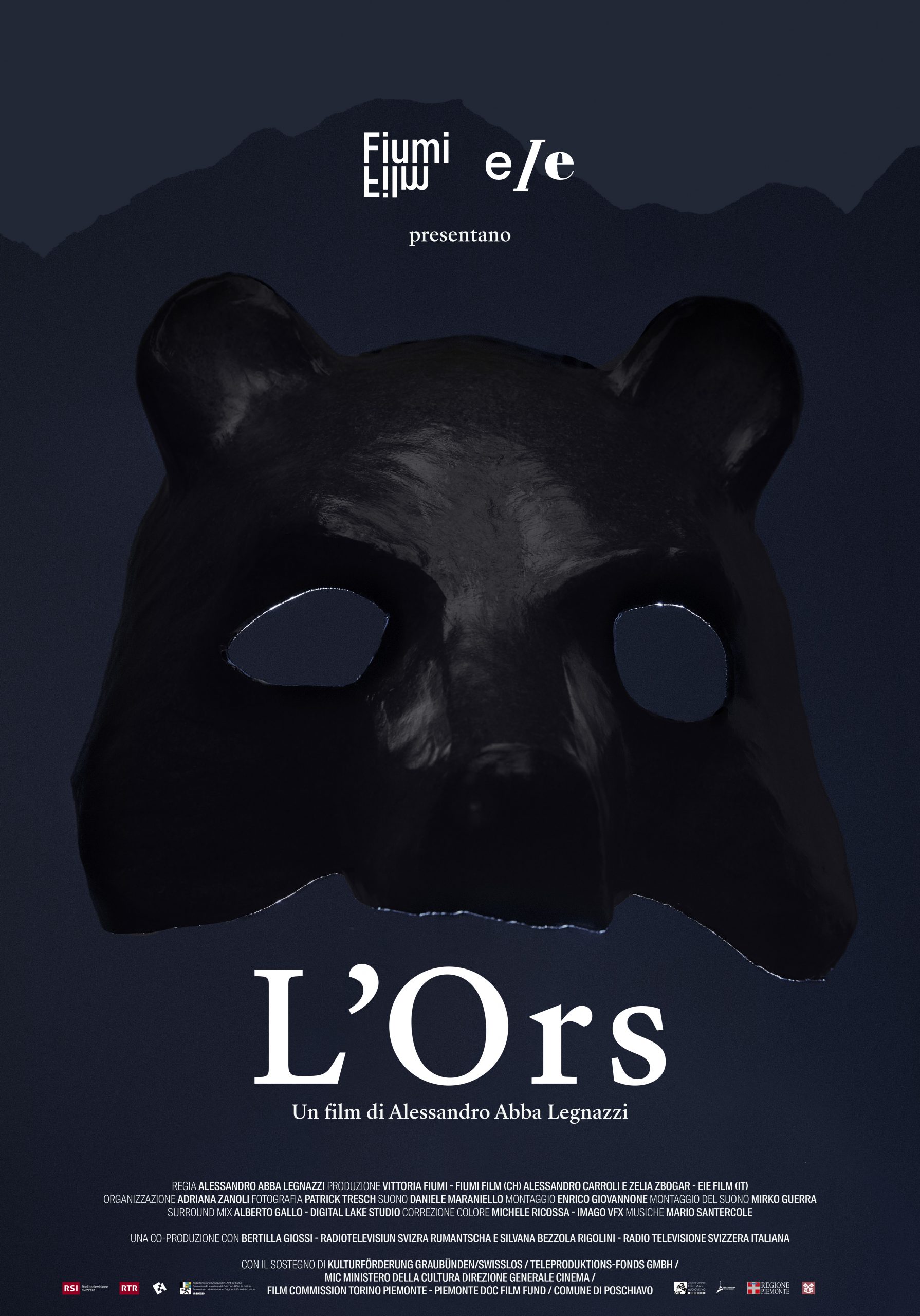 Ten years have passed since bear M13 was killed in Val Poschiavo and the community has fallen into chaos.
Deep internal divisions arose: ruined friendships, factions pro and against, fear and legal battles. Arturo, Livio, Daniele, Diego and Annalisa re-enact the events.
Their true stories intertwine and reflect on the delicate coexistence between man and bear in an increasingly anthropised nature.