The amazing structure of the MART in Rovereto, a place that represents a completely new concept of exhibition space
Editor
Diego Volpi
Vincenzo Caruso
Produced by
Davide Valentini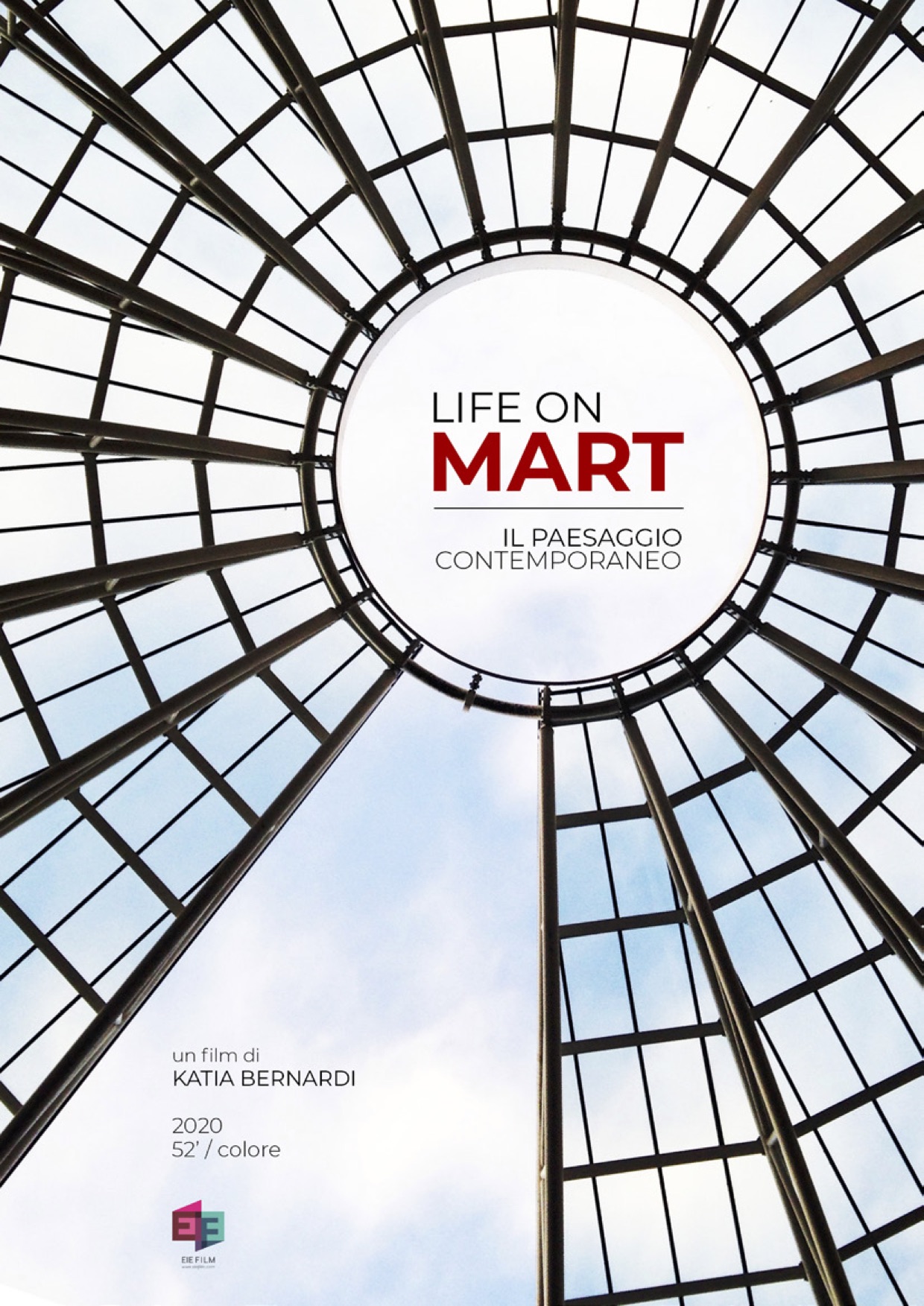 An alien spaceship landed exactly in the center of the Adige Valley, framed by the snow-capped peaks of Trentino.
This is how visitors are presented with the amazing structure of the MART in Rovereto, a glass and steel dome designed by the international star architect Mario Botta, built on the same dimensions as that of the Pantheon in Rome. A pagan temple devoted to the gods of the creative act, MART is among the first and most important contemporary art museums in our country.
Rovereto, which has always been a crossroads of encounters and trade with Central Europe, owes its link with art and the avant-garde of the twentieth century to Fortunato Depero, an illustrious exponent of Italian Futurism who lived here for many years of his life, until the foundation of the house-museum which he himself designed and today is an integral part of the permanent collection of the MART.
With unique and exclusive access to the museum's collections, priceless archives, deposits and environments closed to the public, the documentary takes viewers to discover a place that represents a completely new concept of exhibition space. Because that spacecraft that landed in the center of Rovereto in 2002 is now a living part of the territory – just like the mountains, just like the woods – capable of communicating with the environment and society that surround it. A museum that is therefore not just a spaceship, but rather a contemporary landscape.