Images and music to tell the present of our Country
Produced by
Alessandro Carroli
Leonardo Baraldi
Development and production for EIE film
Zelia Zbogar
Production
EIE film
Schicchera Productions
Istituto Luce
SKY Italia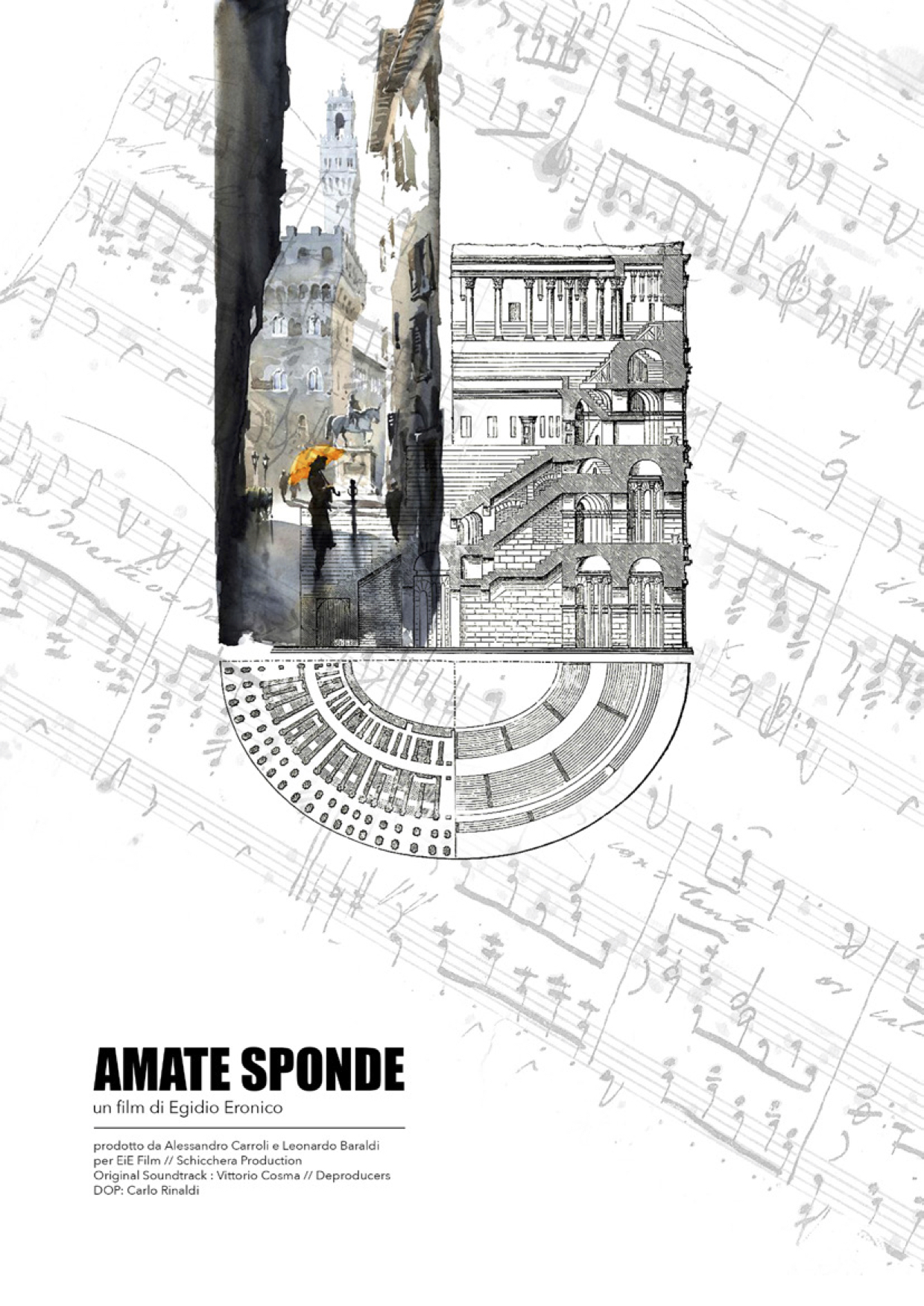 Italian cinema, including myself of course, did not talk about Italy. We know a lot about America through its films. We know nothing of Italy.
Federico Fellini
The voice of the moon, Einaudi, 1990
The secret origin of Amate Sponde resides in these words of Fellini: the desire and the need to tell our country, in its current physiognomy, through cinematographic images.
An Italy with a unique and often misunderstood landscape, a look at the urban environment, the new meeting places and the new collective rites of the time.
A Country in constant transformation, divided by contradictions, caught between ferment and backwardness, between innovative impulses and conservatism.
As in a sort of Grand Tour, from the Alps to Sicily, we have portrayed the landscape, places, activities, people and stories to reflect on the geographical, social and cultural identity of this Country.
Amate Sponde wants to document the current state of health of the overall landscape of our nation, with a rational and at the same time affective approach, without rhetoric and without catastrophes.
In the deepest conviction that without sustainability, research and innovation there is no real profit and without full respect for human rights, a decisive lever for growth is renounced.
In Italy as elsewhere.