The end of a love story told without shame and censorship
With
Kata David
Riccardo Bianco
Story editor
Zelia Zbogar
Produced by
Zelia Zbogar
Alessandro Carroli
Matteo Tortone
Gerta Beqiri
Production
EIE film
Malfé Film
Ground Vista Productions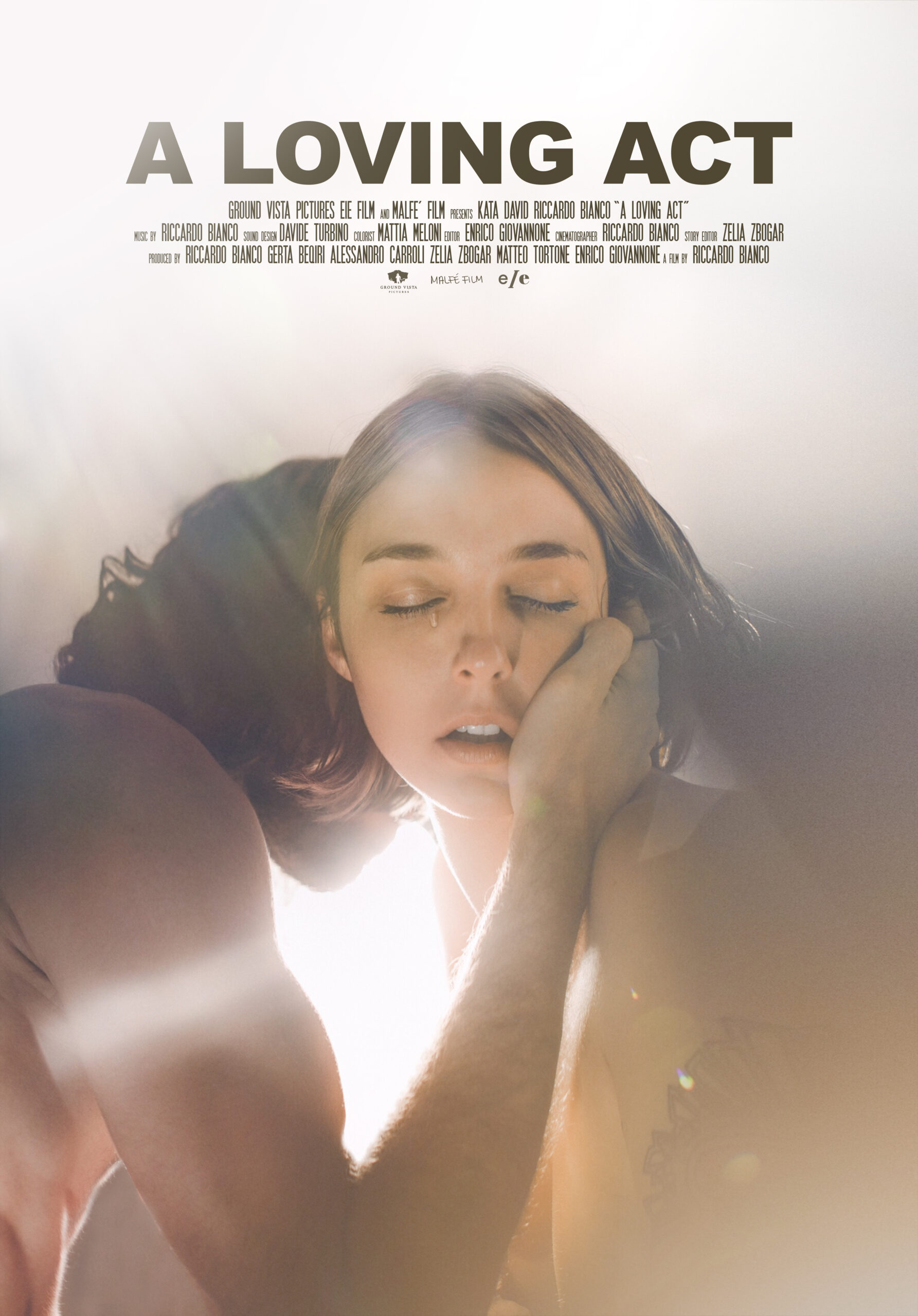 A couple is stuck in an apartment in Budapest during the 2020 pandemic. Riccardo is a reporter and Kata is a porn actress and they decide to film their quarantine romance. They love each other in a provocative and sensual way until something unexpected happens.
The passion they shared fades away, inside and outside the frame. In the space of four walls, something has been missed, but no matter how hard they try, it is impossible to name it, to heal it.
The end of a relationship told through an ever-present camera without shame or censorship.