Anna Luciani and Simone Chiesa explore our country through the unprecedented point of view of foreigners who have chosen to live here
Director and DOP
Simone Chiesa
Author and host
Anna Luciani
Simone Chiesa
Produced by
Davide Valentini
Running time
Season 1 (8×26')
Season 2 (10 x26')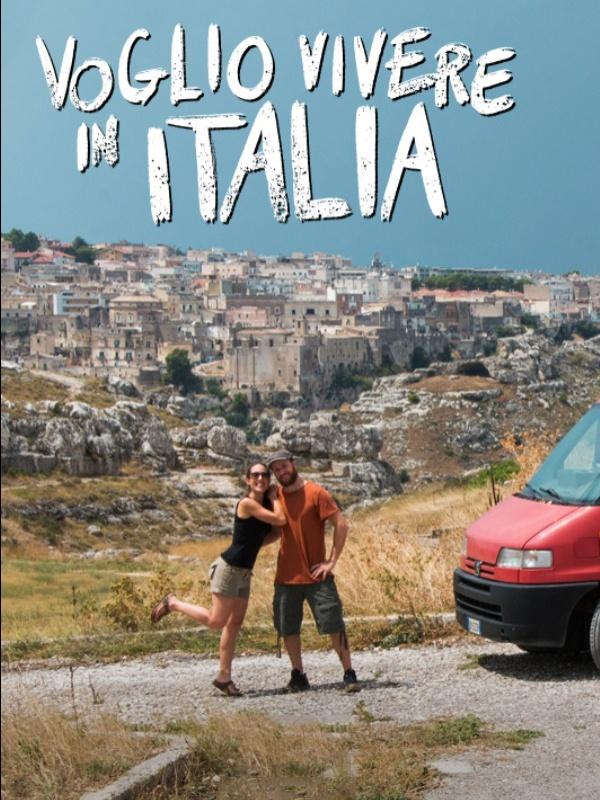 After having traveled the world discovering cultures of distant countries, couch surfers and globetrotters Anna Luciani and Simone Chiesa leave aboard their red camper for an all-Italian journey, with the aim of rediscovering the country from a new and curious angle.
To do this, they rely on the precious guide of the "locals", favoring the point of view of foreigners who have chosen to live in Italy, for the love of food, culture and lifestyle, and also for the opportunities that our territory can offer and that we often do not see anymore.
Entrepreneurs, students, professionals from all over the world host Simone and Anna in their homes, sharing their vision of Italy and the cities in which they have chosen to live. The result is a multicultural country, far from the stereotypes and full of surprises, all to be re-discovered and loved.