Anatomy of the first Italian populist politician, the Senatùr
Author
Francesco Amato
Zelia Zbogar
Produced by
Alessandro Carroli
Broadcaster
Discovery Italia
Canale NOVE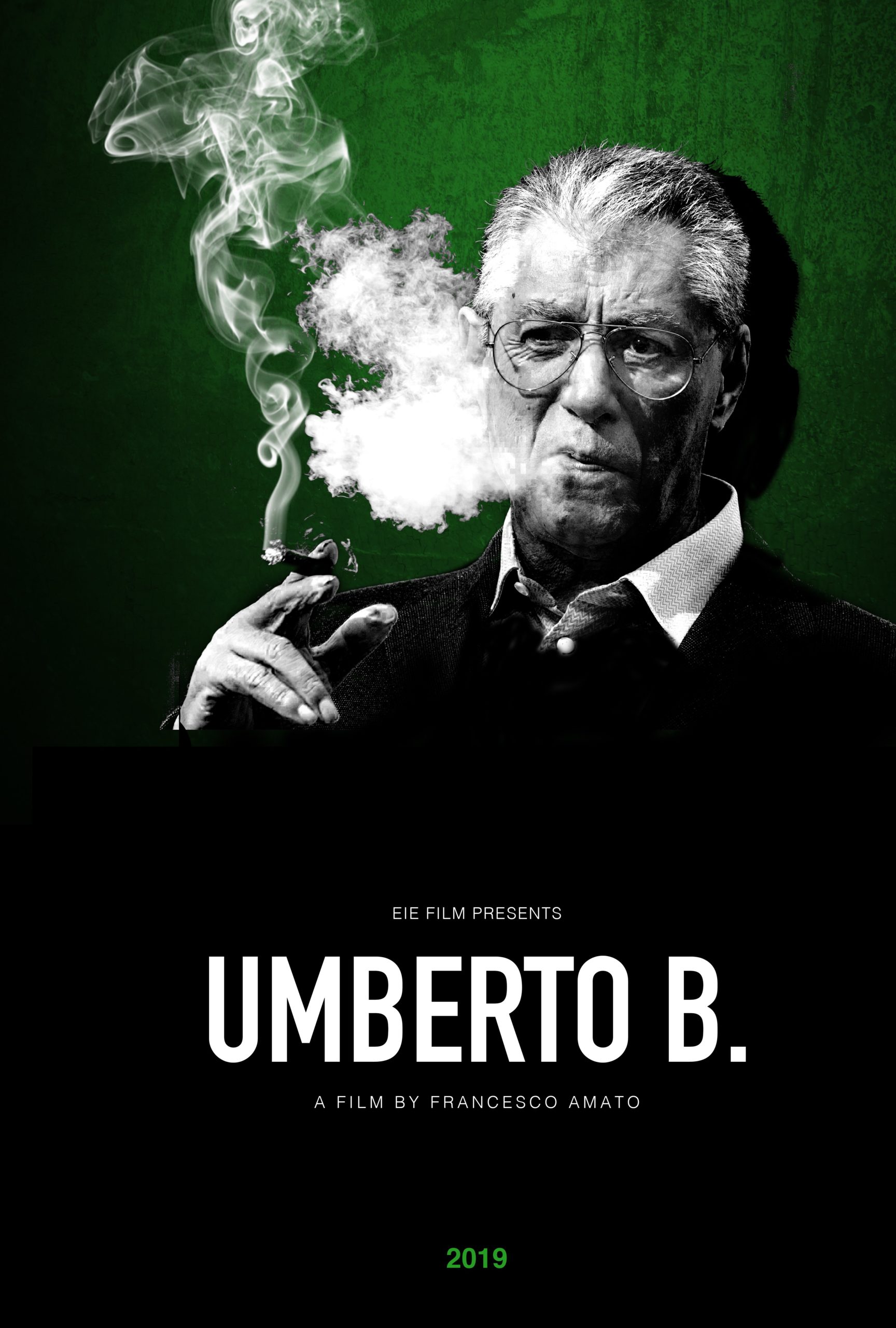 Umberto B. is a documentary that traces the life and the personal and political arch of Umberto Bossi.
Bossi, founder, and secretary of the Northern League was one of the greatest exponents of the so-called second republic. For more than a decade, Bossi was the main and the crucial ally and detractor of Silvio Berlusconi.
His undeniable political masterpiece, and on which he primarily based his consent, was the invention of Padania: a sort of a new Nation able to embrace the whole North of the country, whose first objective was to obtain independence from Italy. He borrows his storytelling from folkloristic narrations such as the Scottish question and its Hollywood representation in "Braveheart" by Mel Gibson, the Celtic myths, the invasion of Barbarossa, etc…
Bossi was a xenophobic leader, anti-meridional, chauvinist and authoritarian. His undeniable talent was to be able to give voice to a slice of the electorate, mainly from the more prosperous and industrial regions of Lombardia, Piedmont, and Veneto, who felt not represented in the Roman rooms of power.
Bossi stayed on the fast track of the political wave until 11 March 2004: during the night, a sudden stroke hit him hard, taking him away from the political scene and inexorably marking its political decline.
Like any proper drama, even our story has an almost classical epilogue. Bossi, champion of legality, a fighter against nepotism and corruption of the political class, falls under the blows of the Mani Pulite scandal, being investigated by the courts for stealing 49 millions of euros of public fundings. Hi son, forcibly pushed into politics by his father, was also involved in the money-related scandal, for having used the party money to buy a fake degree at the University of Tirana, Albania.
Our film traces all these events, from the daring beginnings, up to the inexorable fall.
Everything will be told by the protagonists who accompanied Bossi along his path: politicians, first hour friends, detractors, and admirers.
Through the lens of Bossi's story, the documentary will investigate on the roots of a consensus that today has led Matteo Salvini, the true heir of Bossi, to drive the Lega party as the first political player in Italy.