An immersive, visual and musical experience inside the Collegno asylum and the debate on psychiatry
Director
Michele Manzolini
Federico Ferrone
Author
Michele Manzolini
Federico Ferrone
Music
Emidio Clementi
Paolo Spaccamonti
Producer by
Alessandro Carroli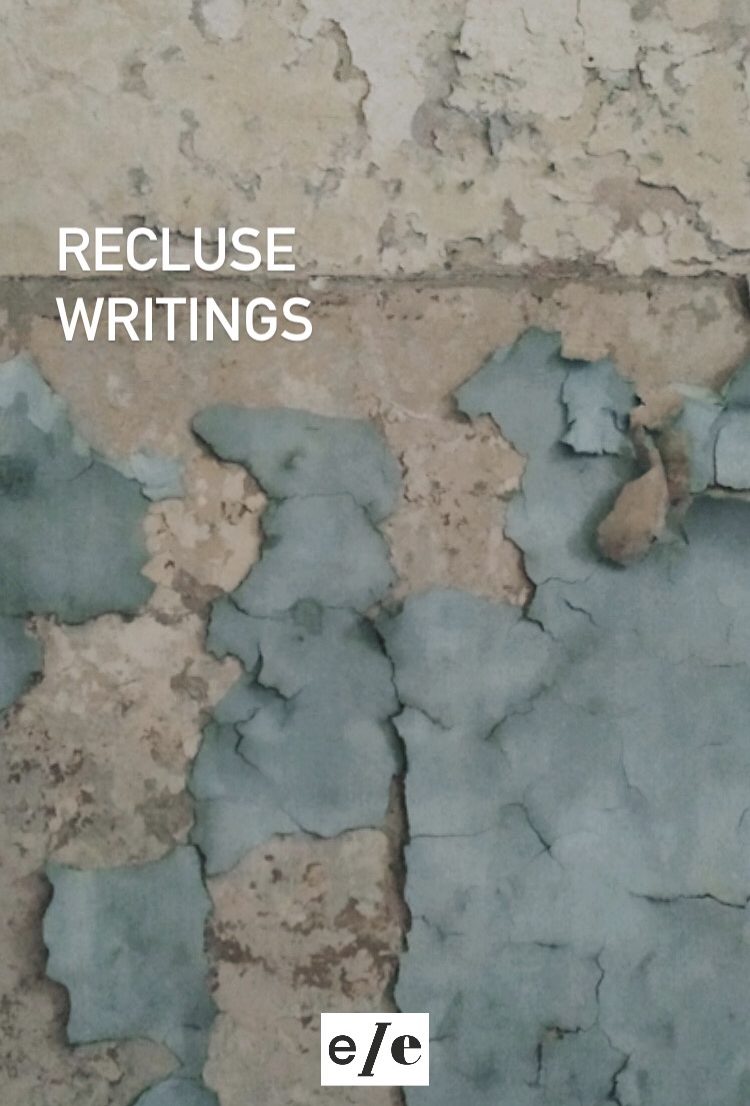 A night trip inside the abandoned spaces of the former Collegno asylum. Through the writings from the inside – the voices of the letters, diaries and testimonies of the inmates – the labyrinthine and crumbling rooms come back to life and evoke the painful past of the psychiatric hospital.
They tell of the electric shocks and the torture of adults and children wanted by Dr. Giorgio Coda, "the electrician" from Collegno. They tell of the official trial against him for torture and of the proletarian one that Coda underwent at the hands of the Prima Linea group, led by a victim of the doctor.
Only at dawn, with the closure of the asylums, we will see the light again.