Established in 2007, EIE film is an independent production company based in Turin, Italy, always oriented towards the international market
The company's activity is divided into two main areas: on one hand, the great one-off documentary, both for theatrical and TV distribution. On the other hand, the documentary series and the factual content for for platforms and TV.
Over the years, our company has managed co productions with partners from several countries: China, Sweden, USA, Finland, Canada, Portugal, Norway, France, Libya, Spain. Our productions aired on major international channels like NDR, Arte, NRK, YLE, SBS, SVT, Sky Enterprise Taiwan, Chello Multicanal, Ceska Televize.
From the major international political events to the local micro-stories able to change the world, from the alternative economic models to the brilliant entertainment, our productions aim to tell stories of bright and surprising people, urgent and universal.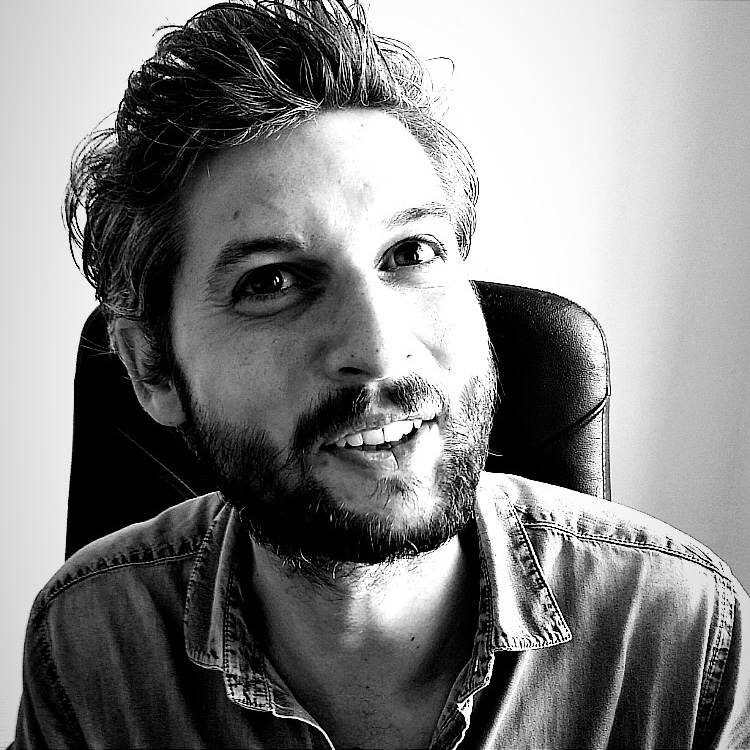 Alessandro Carroli
Producer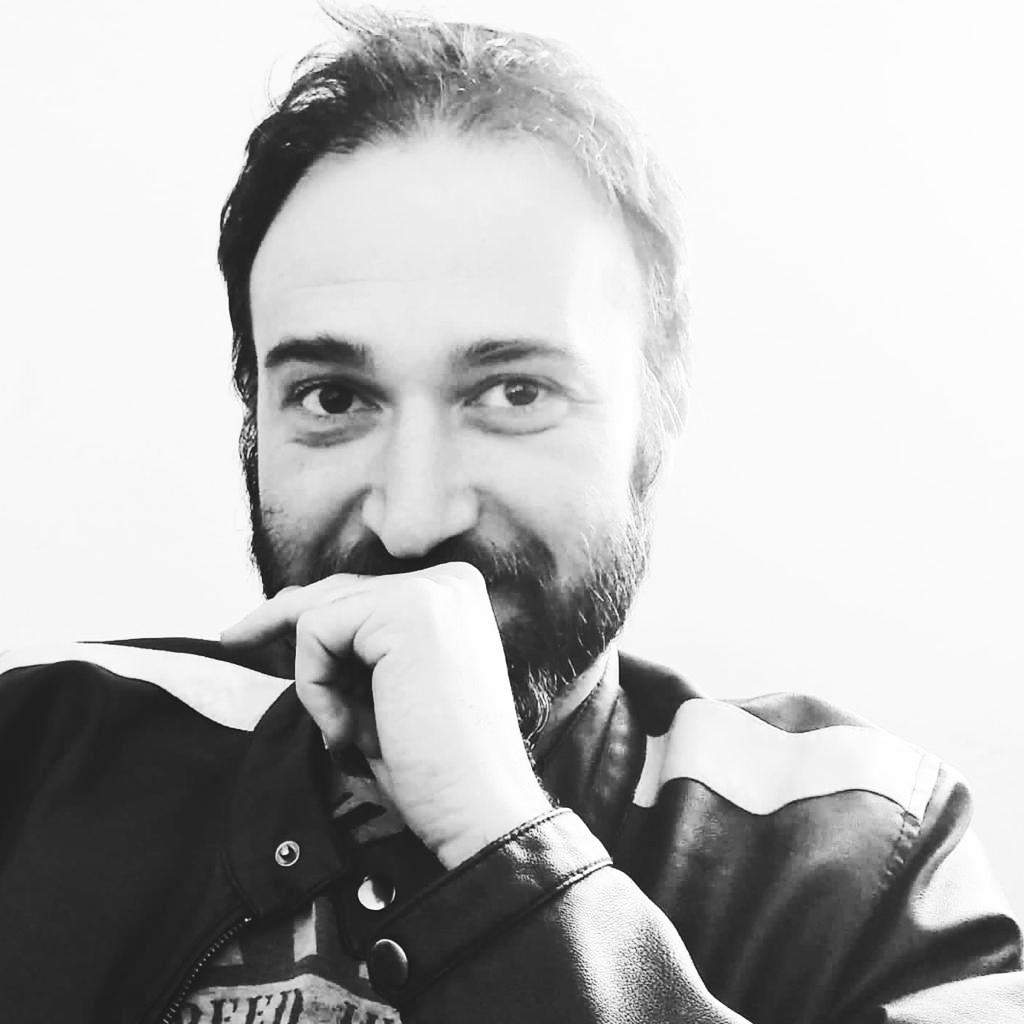 Diego Volpi
Producer
Editor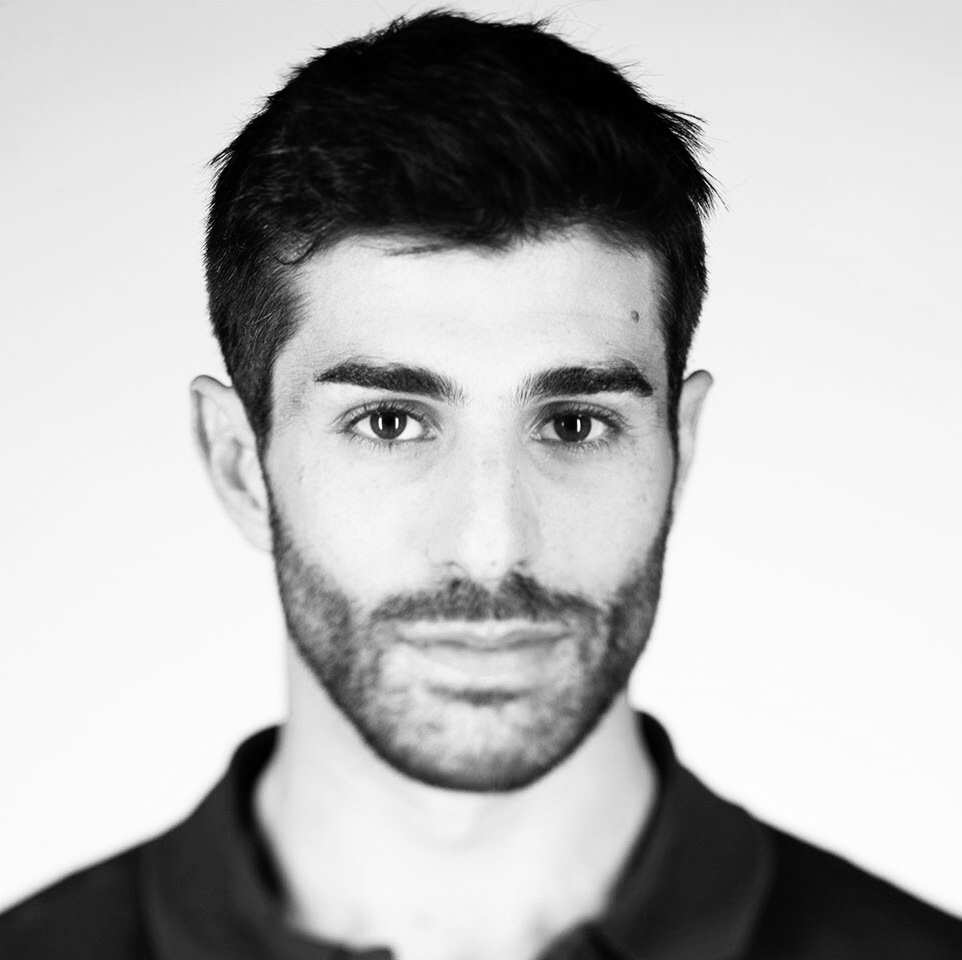 Davide Valentini
Producer
Author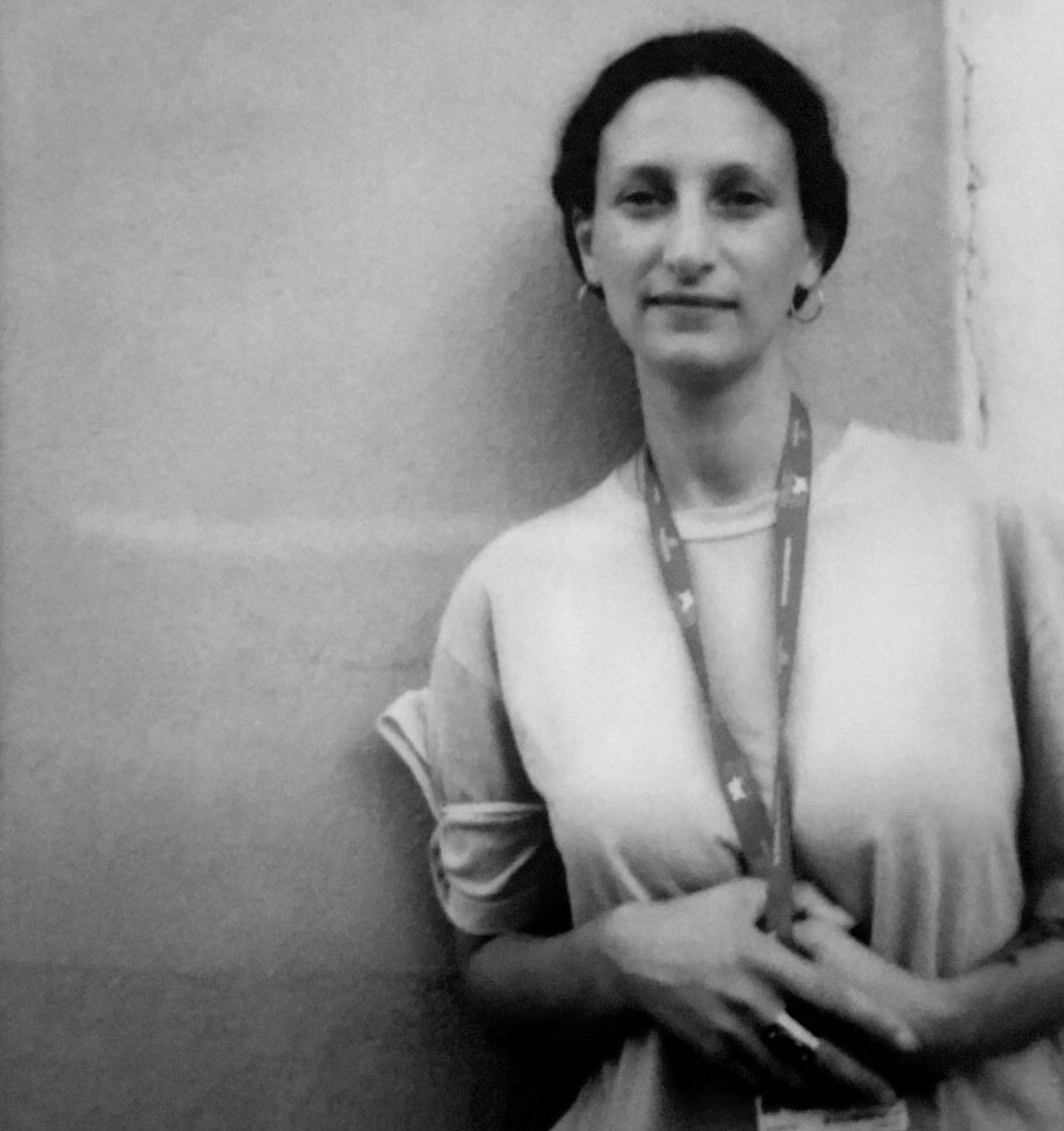 Zelia Zbogar
Producer
Story editor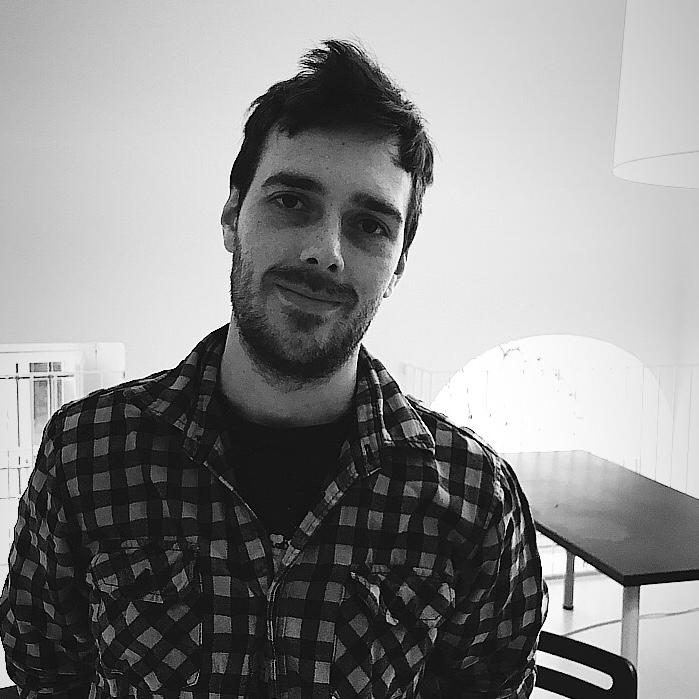 Riccardo
Chiriotto
Editor