Riviera Confidential
The dark side of the most beautiful summers in the world
Romagna in the 1980s: crime, drugs and sequins to the fiery rhythm of the Italo Disco
Idea
Alessandro Ferrone
Gian Piero Palombini
Concept
Team sviluppo EIE film
Team sviluppo Feltrinelli Originals
Produced by
Alessandro Carroli
Riccardo Chiattelli
Running time
Season 1 (6×45')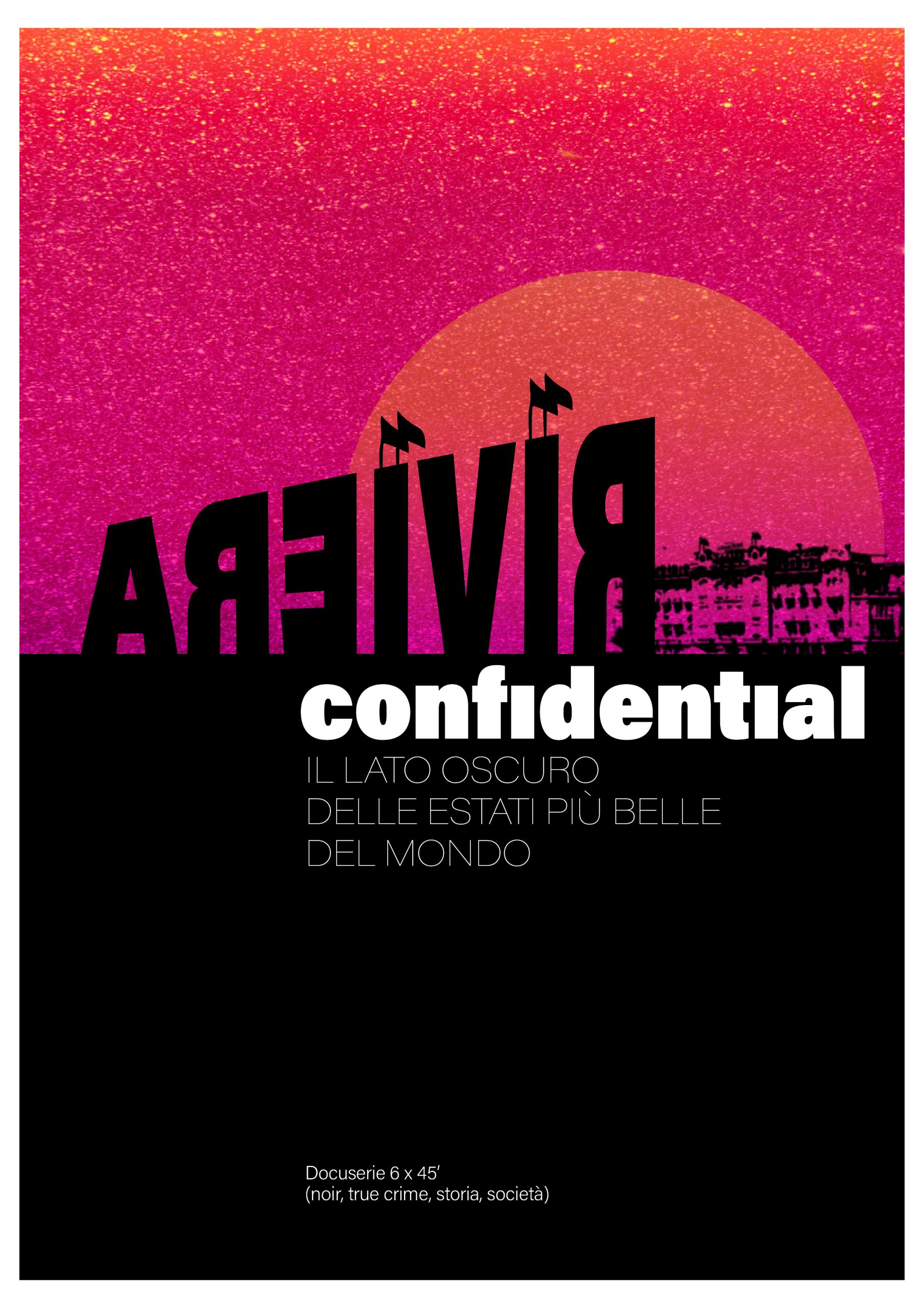 This is the story of a thin strip of land that goes from the Ferrara beaches to Gabicce Mare: the Riviera.
The stage of the most iconic summers of the 1980s, in the amusement building of Europe that is always open and always on, under a sparkling colored light. It is the story of some of its charismatic protagonists and of that strobe that illuminated them for a brief moment and then brought them back into darkness and oblivion. The story of all the shadows behind that bright, lying light.
This is the story of the dark side of the most beautiful summers in the world.