The uncatchable
Oreste del Buono
Portrait of a multifaceted author, curious beyond all limits, innovator against every label
A documentary by
Davide Valentini
Written by
Davide Valentini
Vincenzo Caruso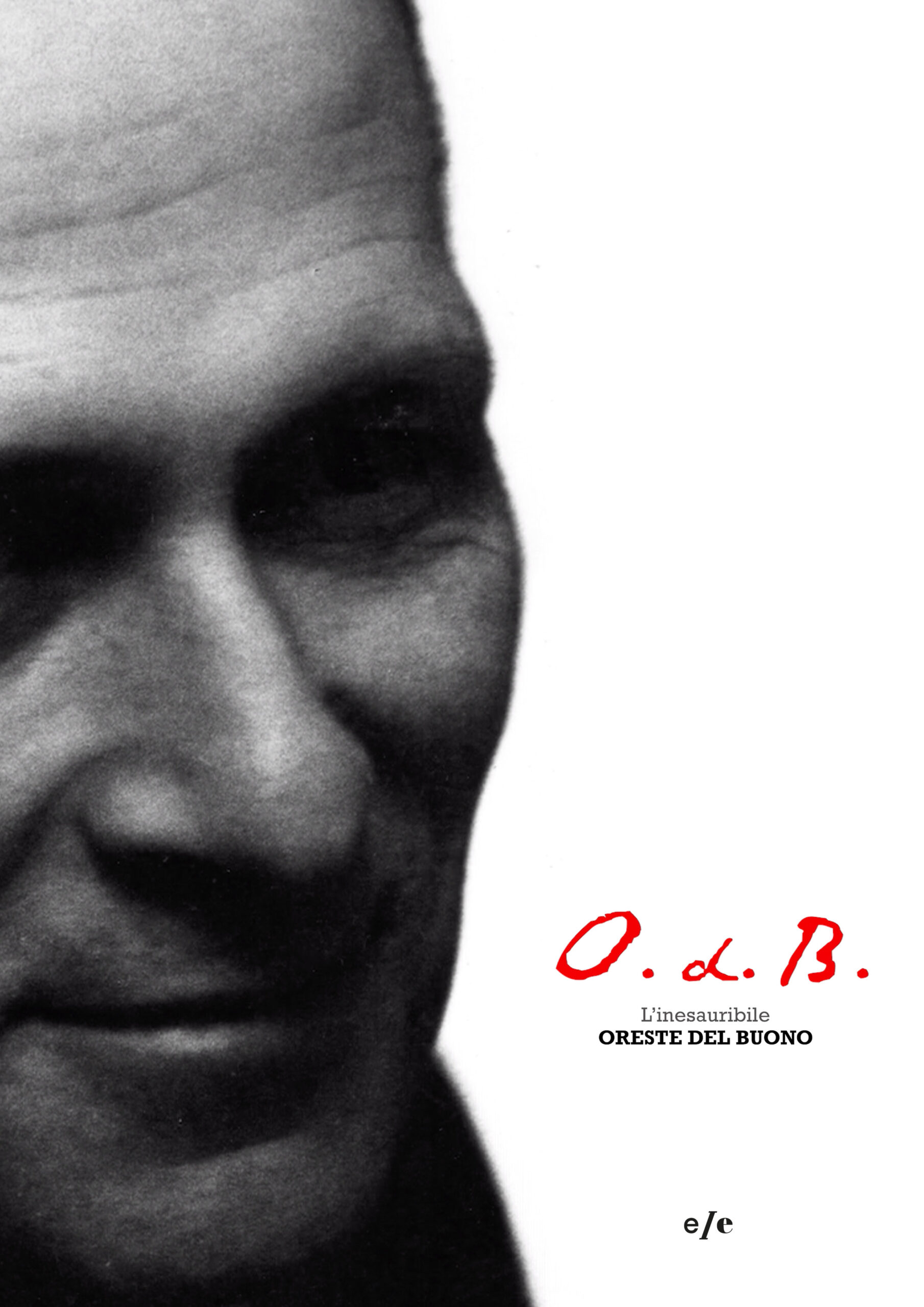 Throughout the testimonies of collaborators, scholars, family members, biographers and collectors, the documentary describes a possible trajectory in the protean career of the Elban author.
From the direction of the legendary Linus magazine – progenitor of the diffusion of comics culture in Italy – to the collaboration with the main newspapers and publishing houses in our Country, from the predilection for paperbacks to television criticism, up to football and satire.
There is no field of Italian culture that has not been profoundly transformed by the passage of Oreste del Buono, in a combination of genres that was his true revolution.