Fiction debut of Alessandro Abba Legnazzi
Director
Alessandro Abba Legnazzi
Written by
Alessandro Abba Legnazzi
Zelia Zbogar
Produced by
Alessandro Carroli
Vittoria Fiumi
Production
EIE film
Fiumi Film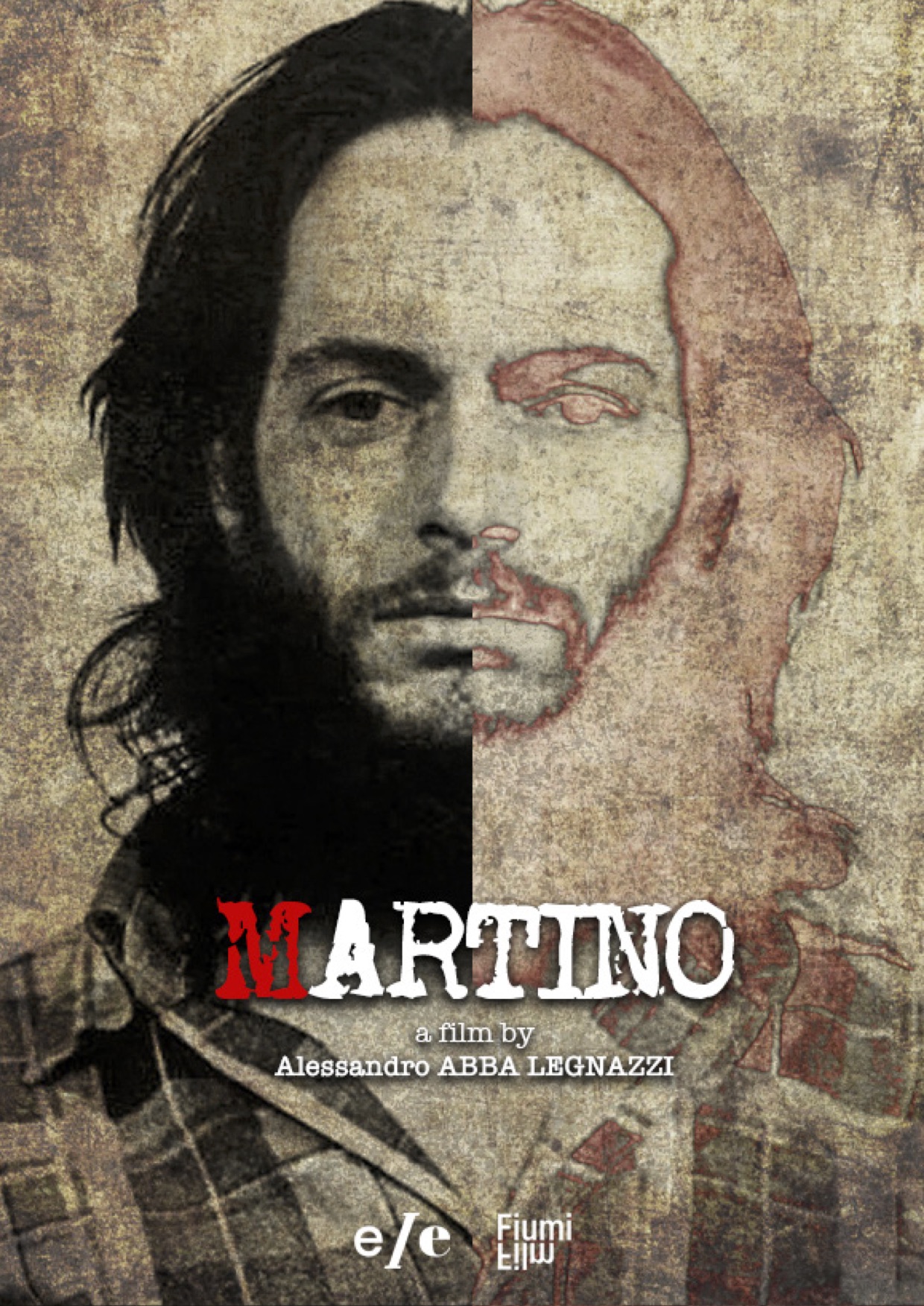 Marco Camenisch was among the first promoters of environmental defense to embrace armed protest. Under the battle name of Martino, he fought against the authorities to defend his mountains and assert his freedom.
Lena is the daughter he abandoned to fight when she was four years old. She barely remembers Marco and yet her life is marked by his presence.
The film tells the story of the two moments when their lives intertwined.
In 1989, after years on the run, Marco returns to his hometown to visit his father's grave, and he is accused of murdering a border guard. In 2002, he is extradited to Switzerland to serve his prison sentence.
In an impossible dialogue between the two main characters, the film explores the repercussions of an extreme and stubborn life choice.