Great masterpieces of Italian cinema told by the protagonists and relived from the editing room
Author
Alessandro Carroli
Produced by
Alessandro Carroli
Davide Valentini
Executive Producer
Sergio del Prete
Running time
Season 1 (8×44')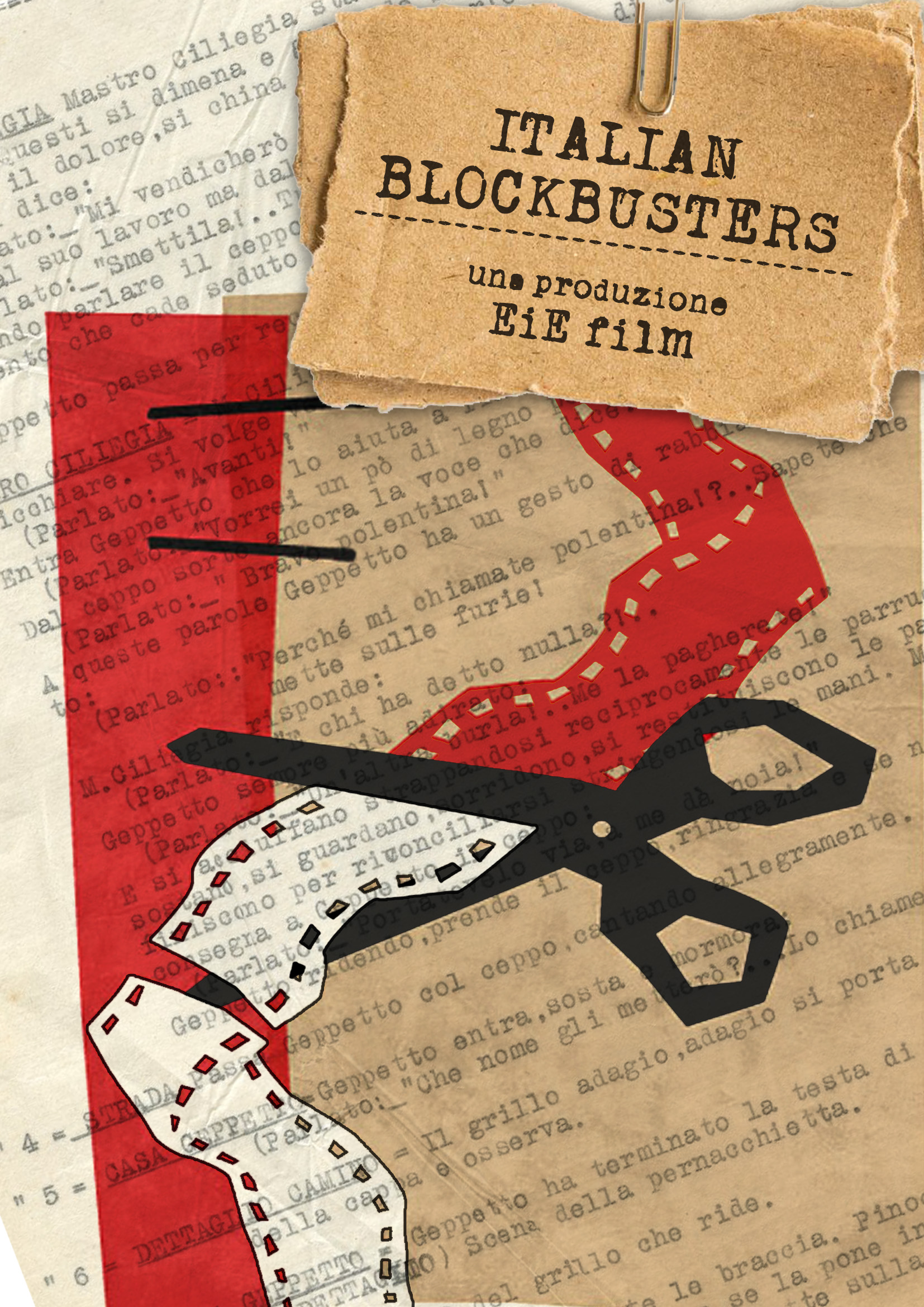 How is a film made?
How were the masterpieces of Italian cinema built?
The most famous protagonists, the performers, the directors but also the technicians unknown to the general public, take us to the laboratory where the ingredients of a great success are mixed.
The pivot of the Italian Blockbusters story is the editing room. In a modern slow motion, we will meet the director and the editor who together will "disassemble", commenting and discussing some iconic and representative scenes of the film that is the subject of the episode.