Fiction debut of Matteo Tortone
Written by
Matteo Tortone
Zelia Zbogar
Daniele Gaglianone
Produced by
Alessandro Carroli
Margot Mecca
Nadègé Labé
Alexis Taillant
Produzione
EIE film
Malfé Film
Wendigo
Supported by
Film Commission Torino Piemonte – Film and TV Development Fund
TFL Up&Coming 2020
TFL Alpi Film Lab 2021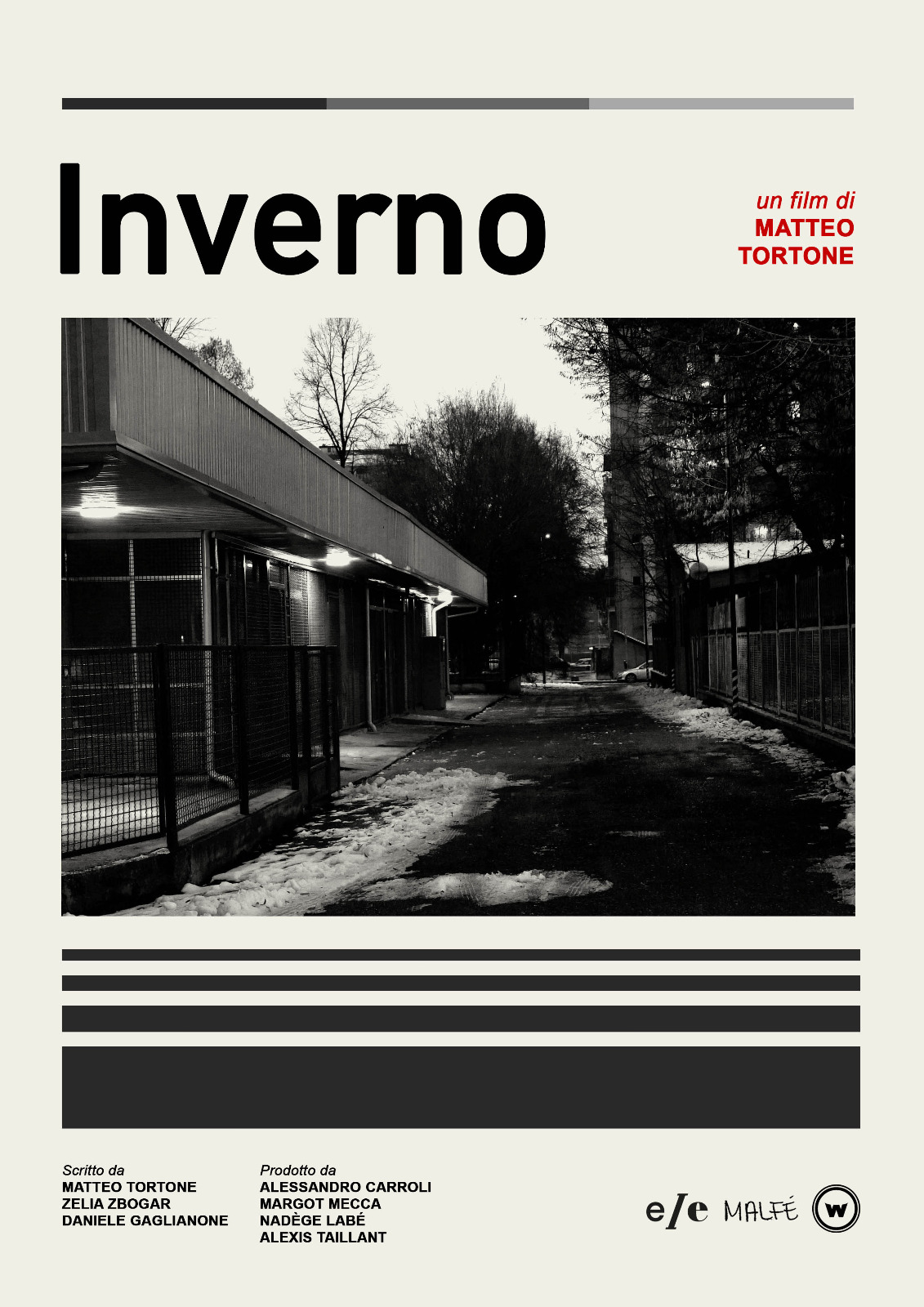 The outskirts of a big city: council houses, a stadium, a prison, a Roma camp awaiting redevelopment.
The everyday life of a group of friends is abruptly interrupted by the rape of Alessandra, 16. It was her cousin's boyfriend, but the blame immediately falls on the Roma boys.
The news spreads through the crisis-stricken  neighbourhood. Investigations overwhelm the teenagers. Organised crime manipulates popular indignation for economic and political interests.
By the time Alessandra finds the strength to oppose it, the Roma camp has already been set on fire by a rioting mob.