A dreamy and unforgettable evening: tailored dresses, poise, dance lessons and included in the price, even a prince charming
Produced by
Alessandro Carroli
Diego Volpi
Broadcaster
Discovery Italia
Real Time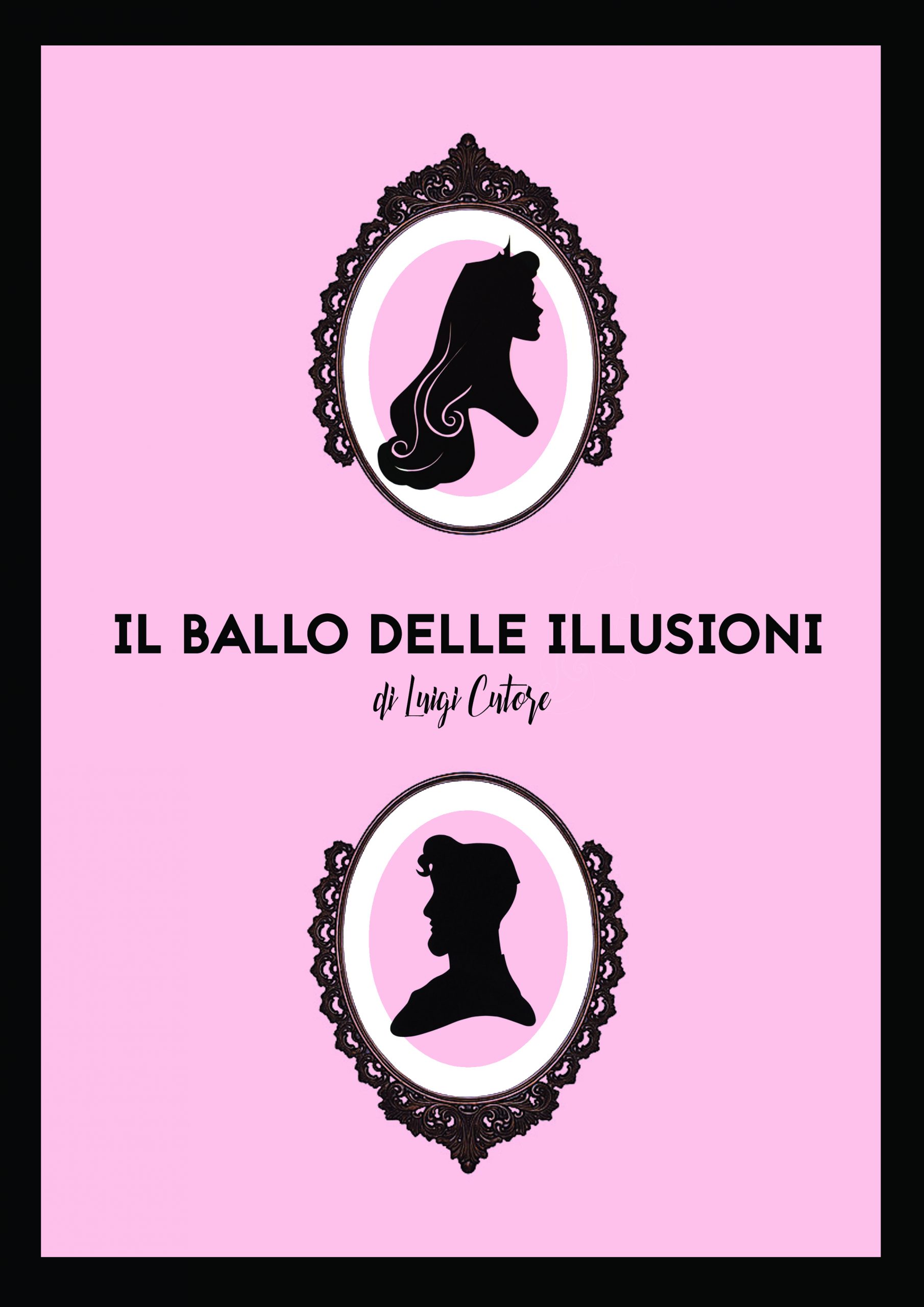 Cavalier Lanzafame, known as Don Carlos, descendant of Catherine of Aragon and founder of the Order of the Knights of Saint Teresa of Avila of Jesus, has a mission, which is to organize the Grand Ball of Debutantes in a frescoed room reminiscent of the Gattopardo, in Catania (Sicily).
Don Carlos, however, does it not only to live again the glories of a fallen aristocracy, but – it would seem – also as a job.
Each year, in fact, he looks for twelve girls who wish to experience the illusion of debut in society to help them realize their dream with tailor-made dresses, dance lessons and poise as well as a prince charming. When needed, he is helped by a stylist (Rosy) and a dance teacher (Fia).