The first talent to become a real GT driver
Written by
Giulio A. Castoro
Emanuele Mercurio
Editor
Alessandro Cerretelli
Giovanni Tesauro
Jacopo Maresca
With
Giancarlo Fisichella
Claudia Peroni
Marco Cioci
Luca Filippi
Paolo Piva
Executive Producer
Davide Valentini
Chiara Budri
Running time
Stagione 1
5 episodi
Broadcaster
Amazon Prime Video
Discovery Italia
Motor Trend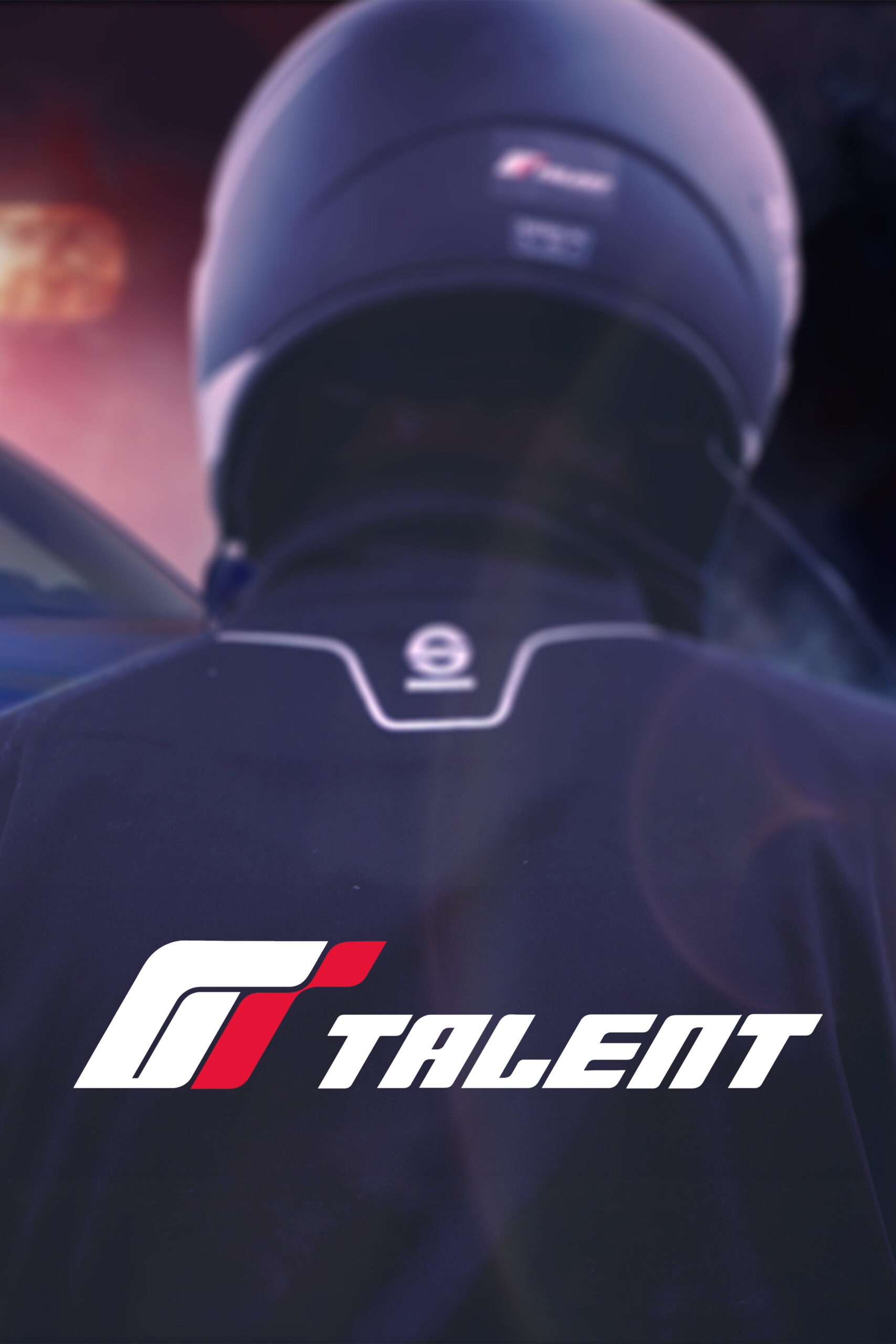 The first talent dedicated to engines.
Twelve aspiring drivers, selected from more than 3,000 contestants from all over Italy.
Two teams, each captained by a motoring expert judge. A series of incredible challenges to overcome. One champion.
Who will succeed in obtaining a GT driver's license? Make yourselves comfortable and may the best man win!