Coronavirus
Journey to the center of the epidemic
Alzano Lombardo told by the lens of Francesca Tosarelli and Fabio Bucciarelli
Director
Francesca Tosarelli
Fabio Bucciarelli
DOP
Francesca Tosarelli
Fabio Bucciarelli
Produced by
Davide Valentini
Broadcaster
Discovery Italia
Canale NOVE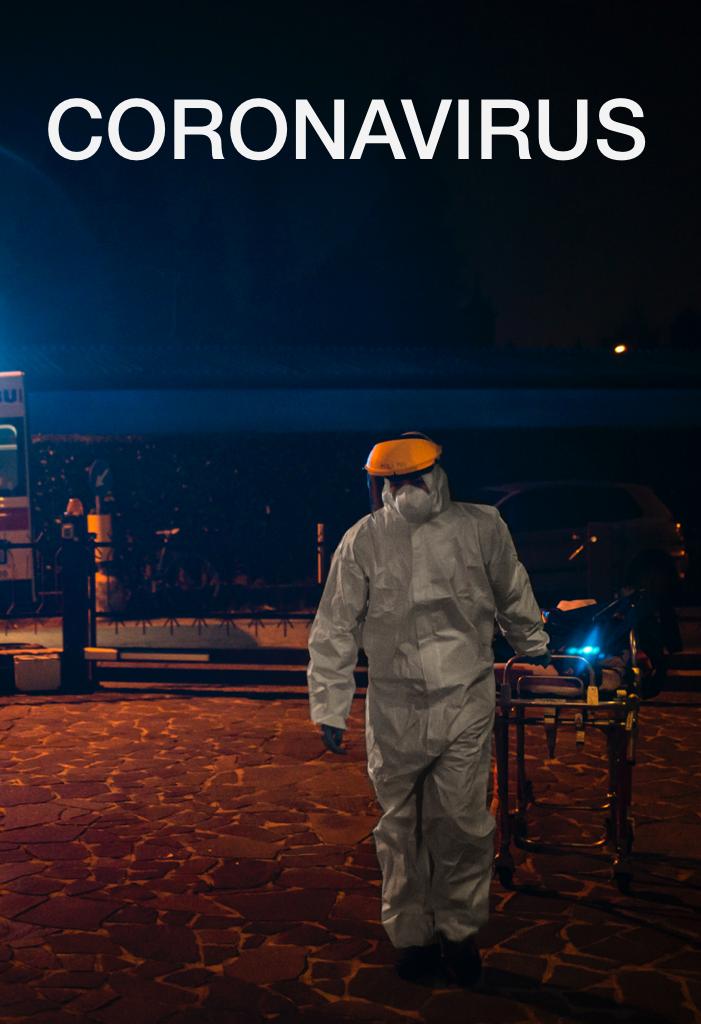 April 2020. Alzano Lombardo, province of Bergamo. Epicenter of the Covid-19 epidemic. The numbers show that here the incidence of the virus is second only to that of Wuhan.
A trip alongside the volunteers of the Italian Red Cross, in their home intervention shifts, and in the hospitals of the area to collect the testimonies of doctors and nurses who constantly work in emergencies.
No voice overs, but siren sounds alternating with suspended silences, voices muffled by masks or scared. During the house-to-house, door-to-door interventions, the choice of relatives is consummated: accept that the family member, presumed infected, is taken to the hospital without certainty of being able to see him again or try to fight the virus at home?
Behind the cold statistics a united humanity struggling daily to continue life.