5 extraordinary stories
5 unique characters who followed their instinct
Director and DOP
Giorgio Horn
Produced by
Davide Valentini
Executive Producer
Luca Finardi
Running time
Season 1 (5×10')
Broadcaster
Alpha DeAgostini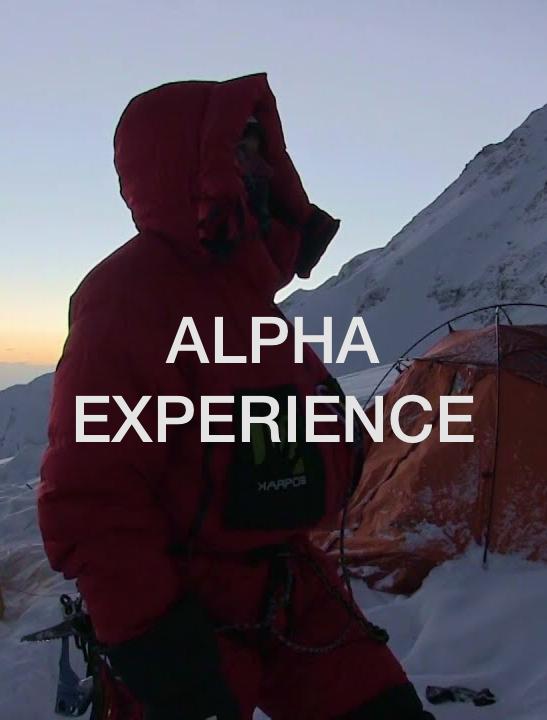 The series deals with extraordinary stories of unique characters, real life heroes who live incredible experiences every day. We discover the emotions and challenges of men and women out of the ordinary: the Commander Alfa, the zoologist Mia Canestrini, the mountaineer Marco Confortola, the Air Force Major Ilaria Ragona and the famous designer Aldo Drudi.
Commander Alfa is an Italian soldier, lieutenant of the Carabinieri and founder of the GIS Special Intervention Group. He is the most decorated Carabiniere in Italy.
Mia Canestrini is a freelance zoologist specialized in animal biodiversity, who has been studying wolves for over ten years. She is the author of the book "The girl of the wolves".
Marco Confortola is an extreme mountaineer, mountain guide and explorer who has dedicated his life to the mountains.
Ilaria Ragona is an interceptor fighter pilot of the Italian Air Force, one of the very first female military pilots of the Eurofighter Typhoon: one of the most advanced military aircraft, capable of doubling the speed of sound.
Aldo Drudi is a well-known name among motorcycling enthusiasts. The helmets of Valentino Rossi and many other riders were born from his pencil.