A true homage to the treasures of Capodimonte housed in the Louvre
Produced by
Davide Valentini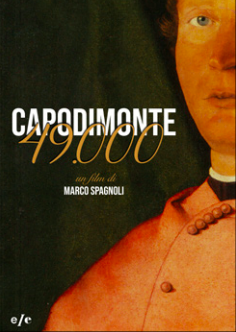 Naples in Paris. Or rather: Naples à Paris.
A true homage to the treasures of Capodimonte housed in the Louvre: never has a museum been the subject of an exhibition.
Together, the works of the two museums in a dialogue of history, art and beauty. For the first time, a museum becomes the subject of another museum's retrospective.
A historical event, an exclusive story that follows all the stages and all the actors involved in this extraordinary artistic and cultural adventure.