The story of Giancarlo Rastelli, emblem of an Italian and international medical culture
Produced by
Davide Valentini
Alessandro Carroli
Alberto Rossini
Production
EIE film
YAM 112003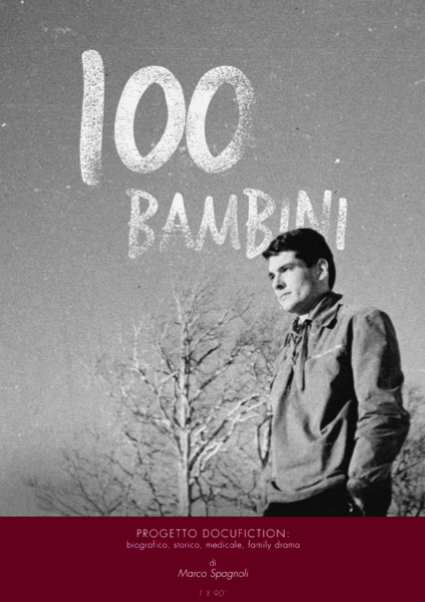 Three story lines: the sixties, 2004 and the present time.
Antonella Rastelli is a successful doctor in the United States where she lives with her husband Maurizio, who is also a specialist in St. Louis: they left Italy and made many sacrifices to get a position, but they are now happy with their lives. One day, however, Antonella – after a phone call – discovers that her aunt keeps several letters from her father whose existence she did not know. After having obtained them and – thanks to a phone call from her godfather – Antonella relives the experience of her father, Giancarlo Rastelli, a great Italian doctor who in the 1960s, despite being condemned by a disease that would have killed him very soon, did his utmost for many sick Italian children making them come to America for surgery where they would thus have gained a new possibility of life. In the present, however, a doctor of some renown must reach a conference in Parma, Rastelli's birthplace, and honor a pact he had made with a little girl half a century earlier.
In these three lines of story so articulated, the extraordinary profile of Giancarlo Rastelli and the love of a daughter for her father emerges, evidently capable of going beyond death. A story of "Life" because the tangible legacy of Giancarlo Rastelli is that of the approximately 100 children saved from an almost certain death. An exciting and funny story that has as its protagonist a woman, but also a little girl in search of her father and his extraordinary lesson.