A WWII wreck lying at the bottom of the sea, binds the life and memories of three men
Author
Luca Manes
Gian Piero Palombini
Zelia Zbogar
Produced by
Davide Valentini
Leonardo Baraldi
Production
EIE film
Schicchera Productions
RAI Documentari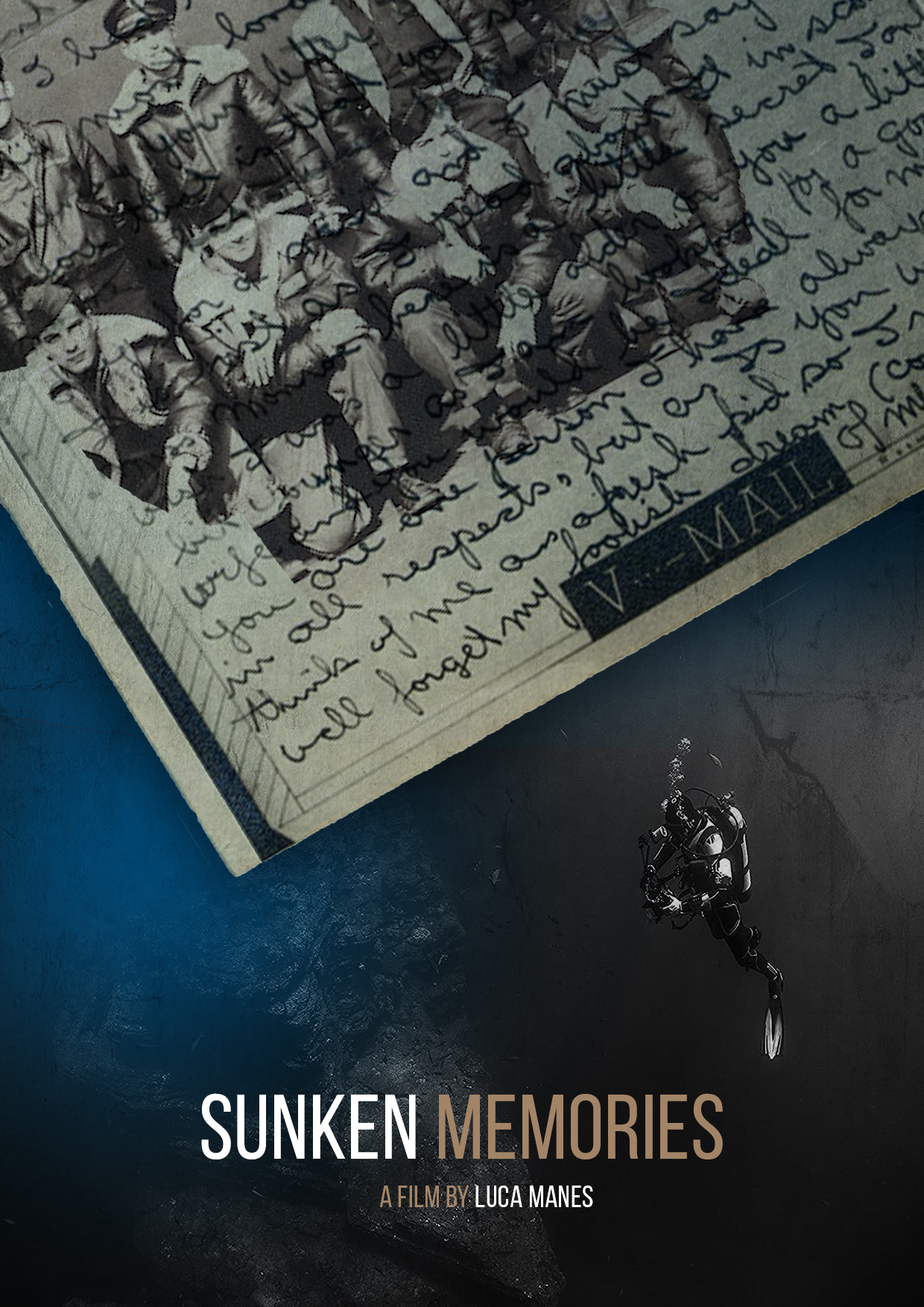 More than 80 years after the landing of Anzio, the lives of three men are linked to each other thanks to a metal object emerging from the sea.
Valerio found that artifact as a child, but only today he discover that it belonged to an Allied bomber sunk during the landing. Casey red about the research on Facebook. He is the son of the commander of that flight and has decided to travel from the US to Italy to make peace with his father's legacy. Philippe is an archaeologist, a veteran of many underwater missions.
Together they will try to locate the wreck to unearth their submerged memories.